Michael designs the Trail Blazers gameday magazines that fans receive upon entry to the arena. This project mostly involves layout, illustration and image sourcing design-wise, but also requires him to be organized and work closely with a colleague to make sure the right content is put into each issue.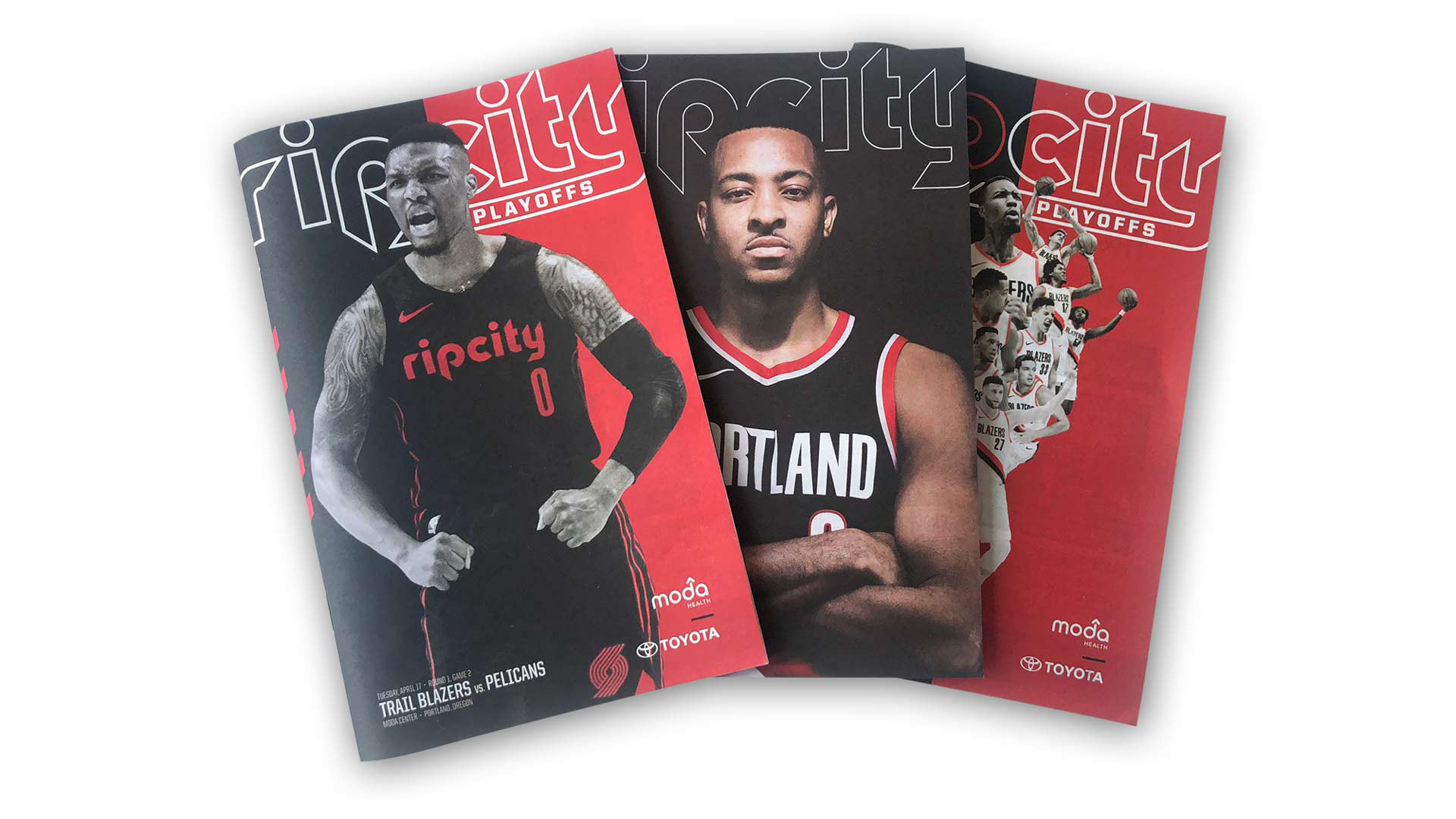 Michael created a set of seven icons that are being used throughout the 2018–19 season during all of the Inclusion Games. The icons have been used on pregame shooting shirts, outdoor banners, retail merchandise, in-arena collateral and web ads.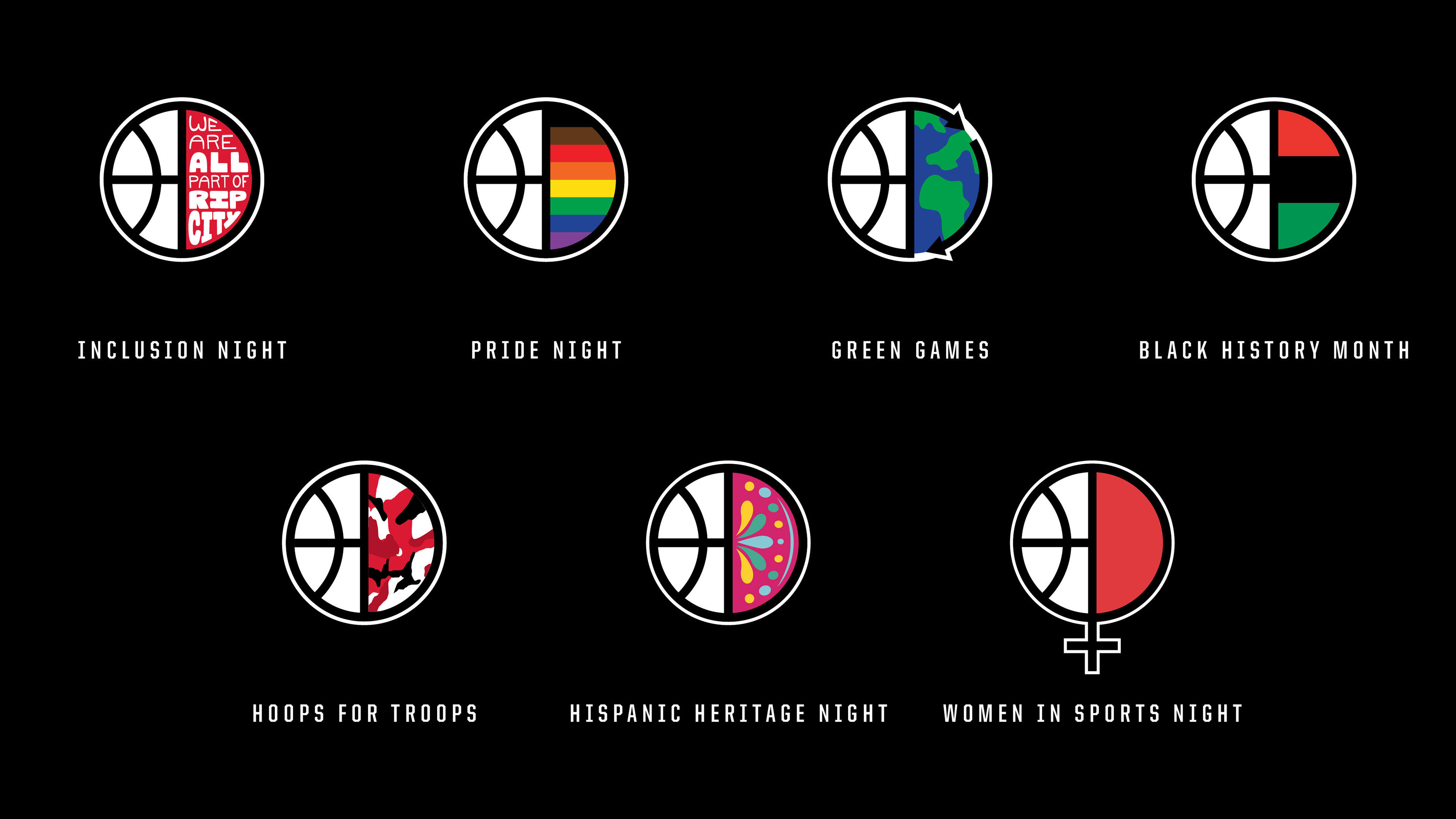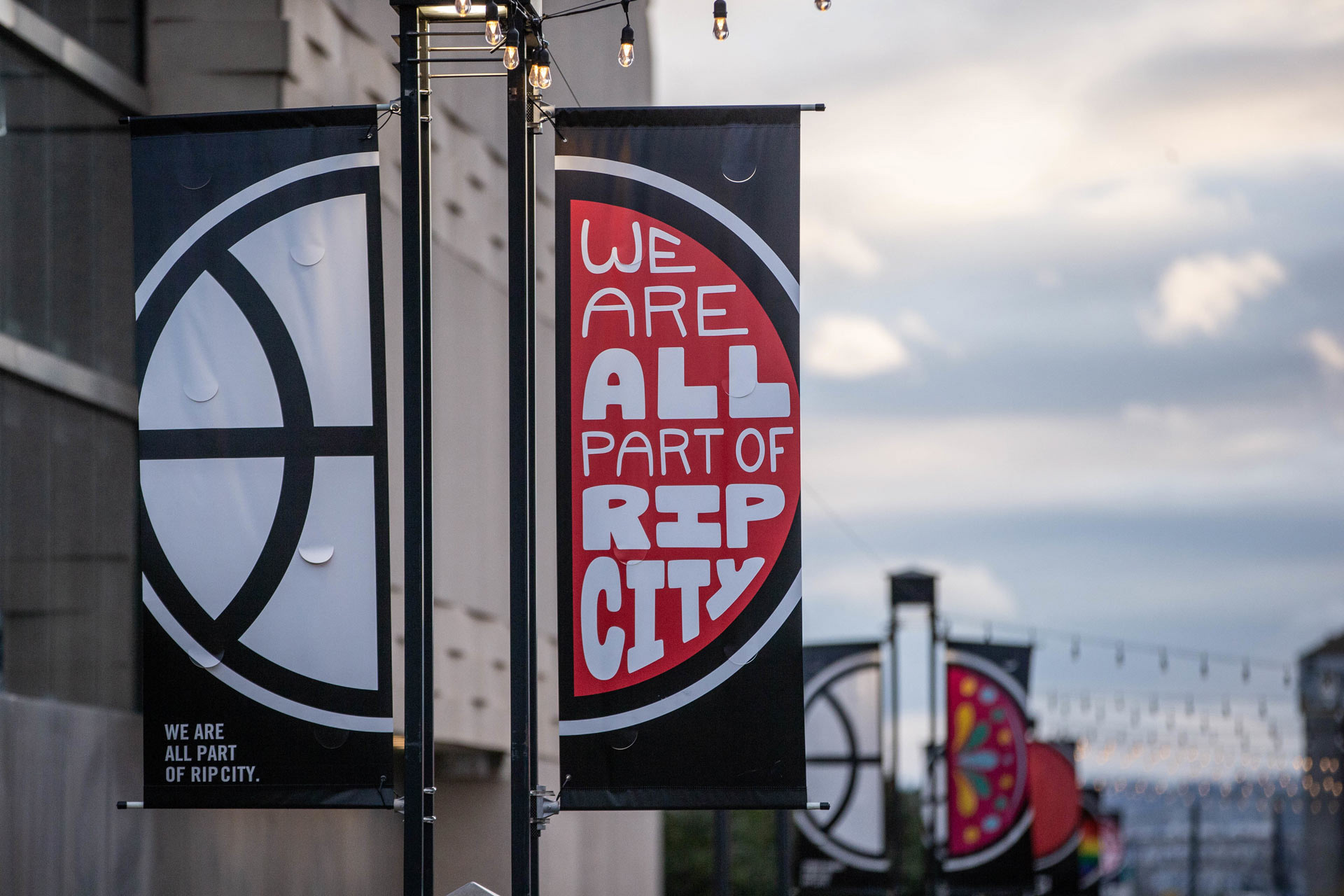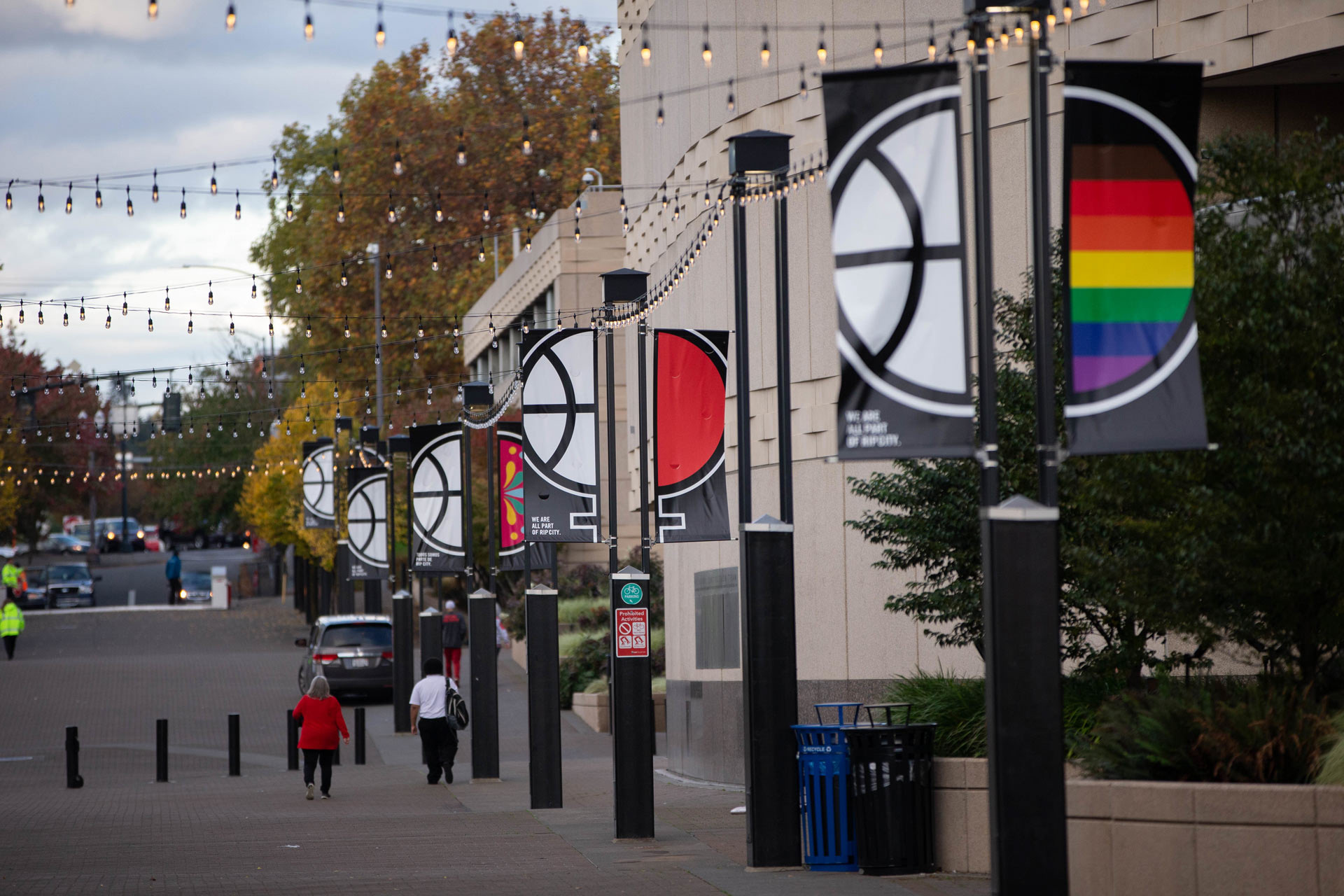 The first annual 1k dog walk and festival, Pup City, took place during the offseason in the summer of 2018. Michael created the logo and supporting elements, and it was one of his favorite projects that he has done for the Trail Blazers because it allowed him to bring in more of his own illustration style.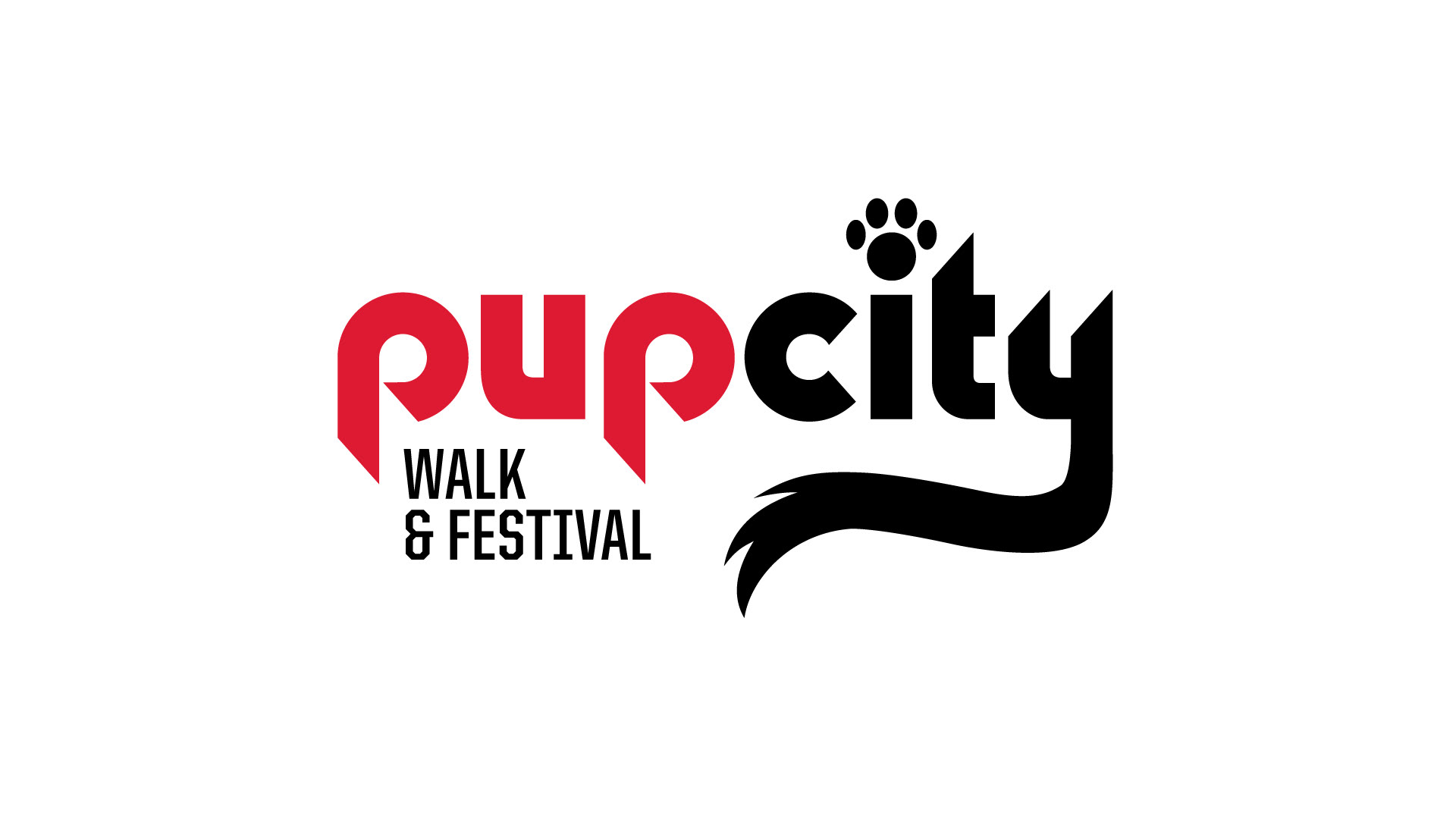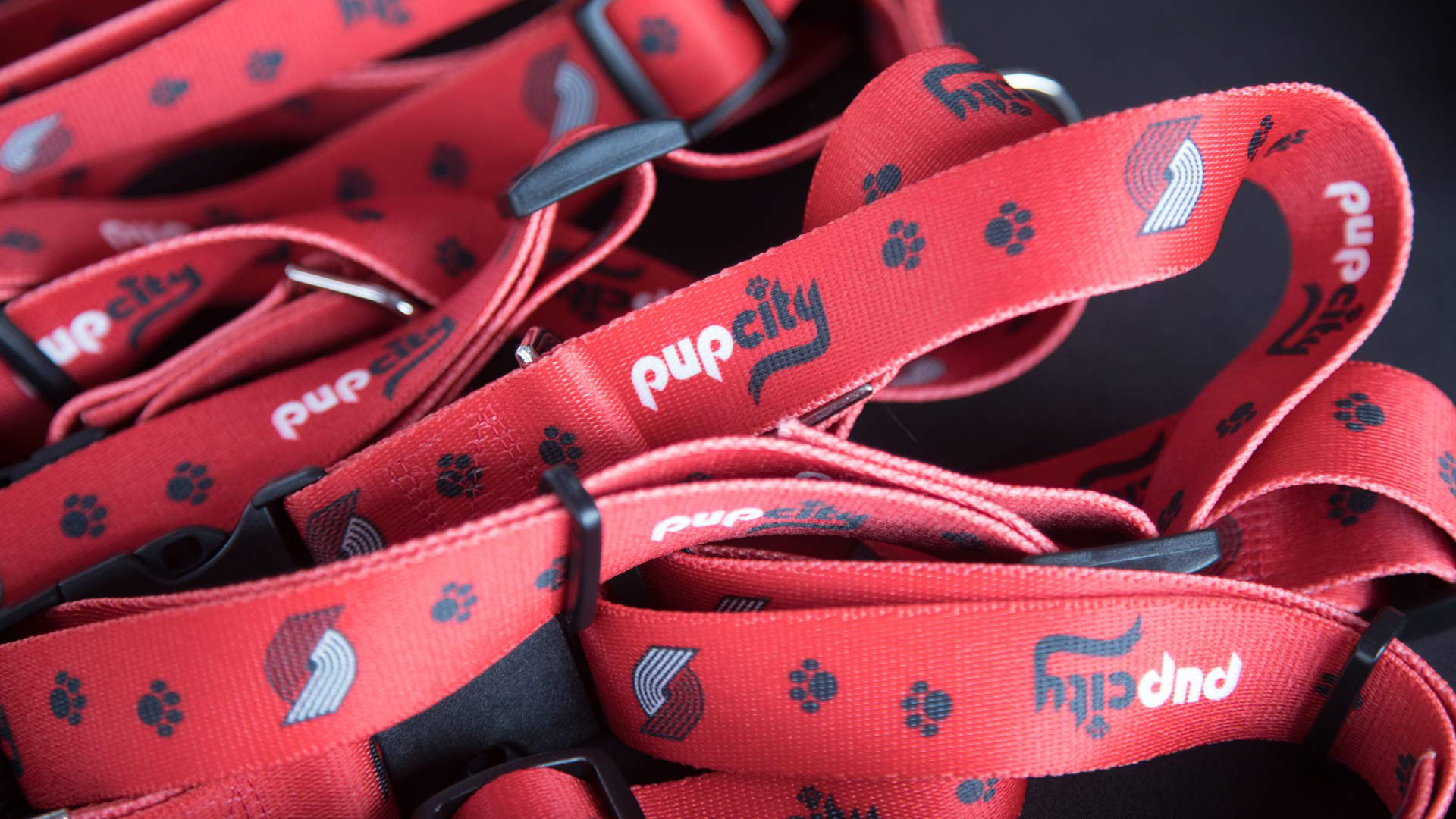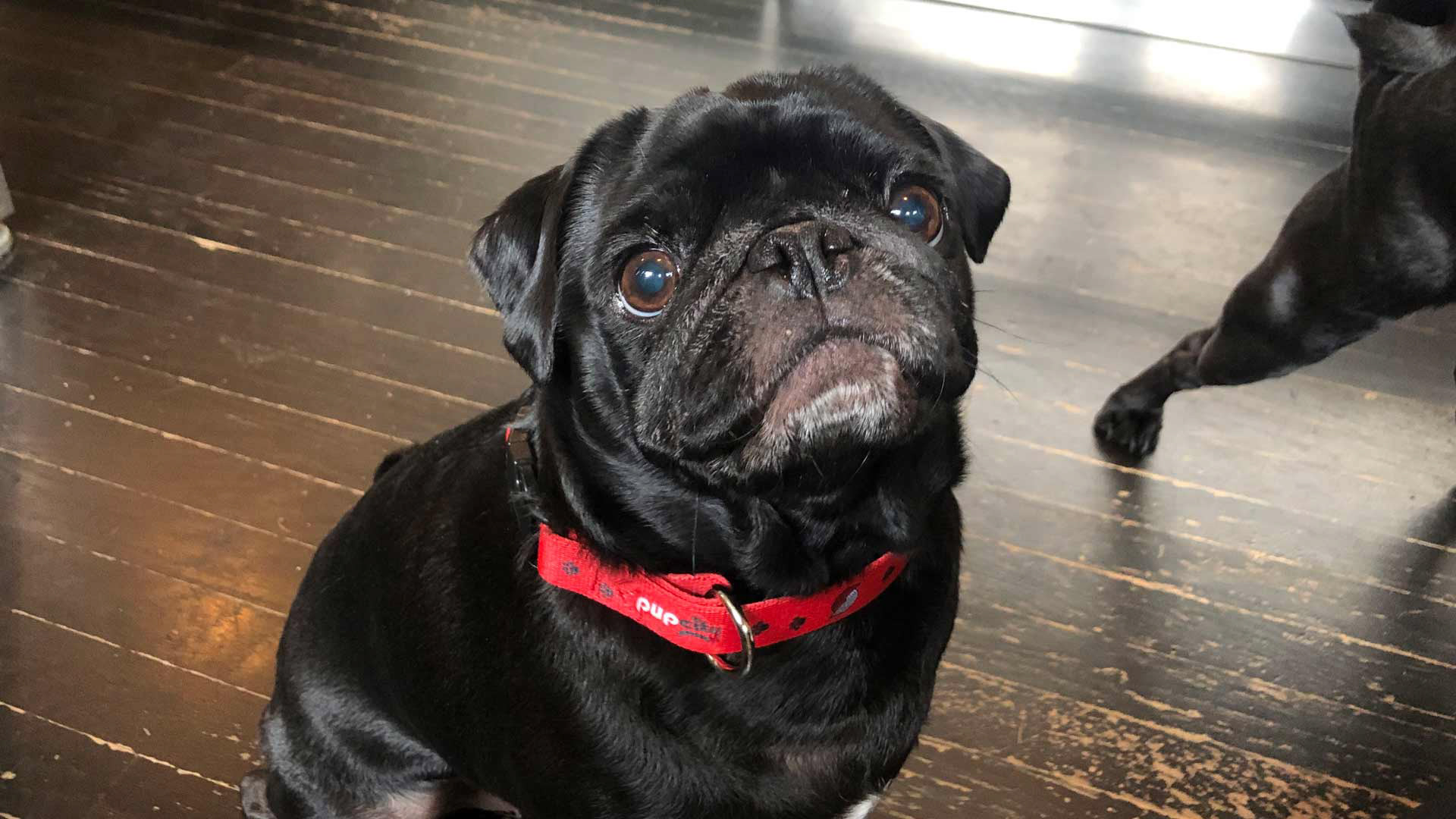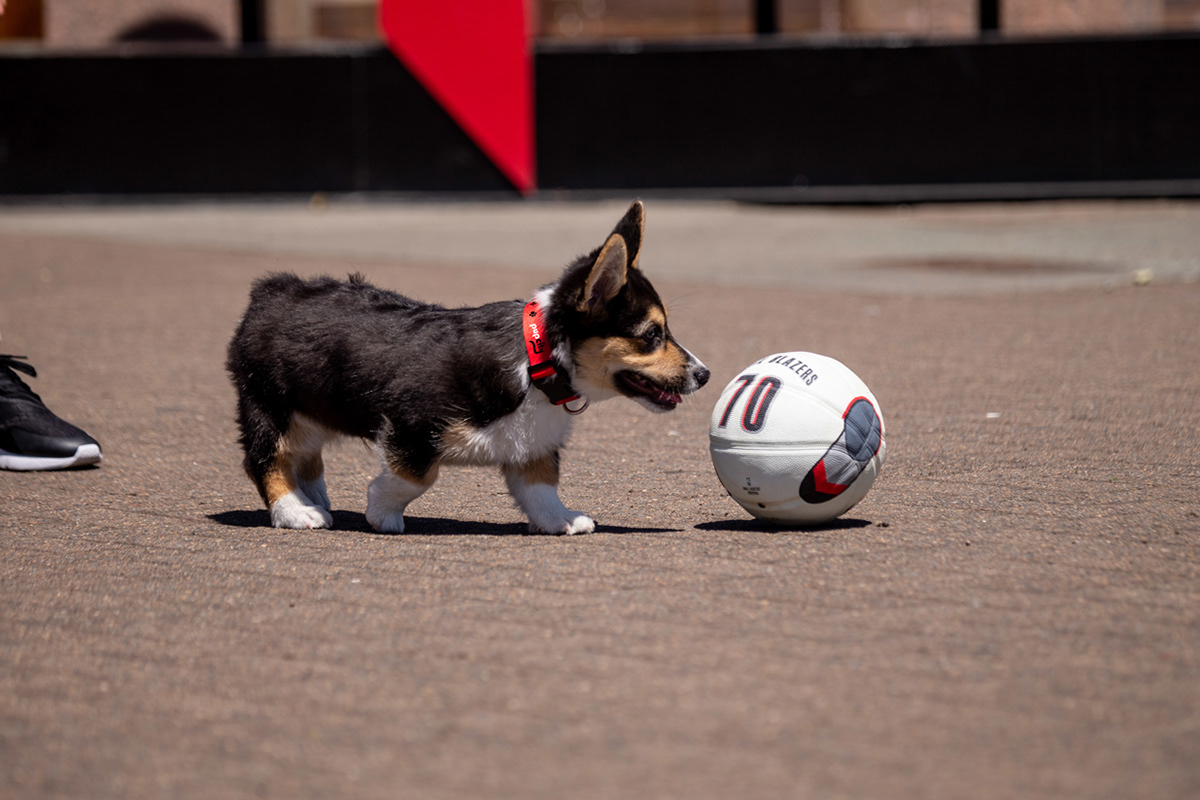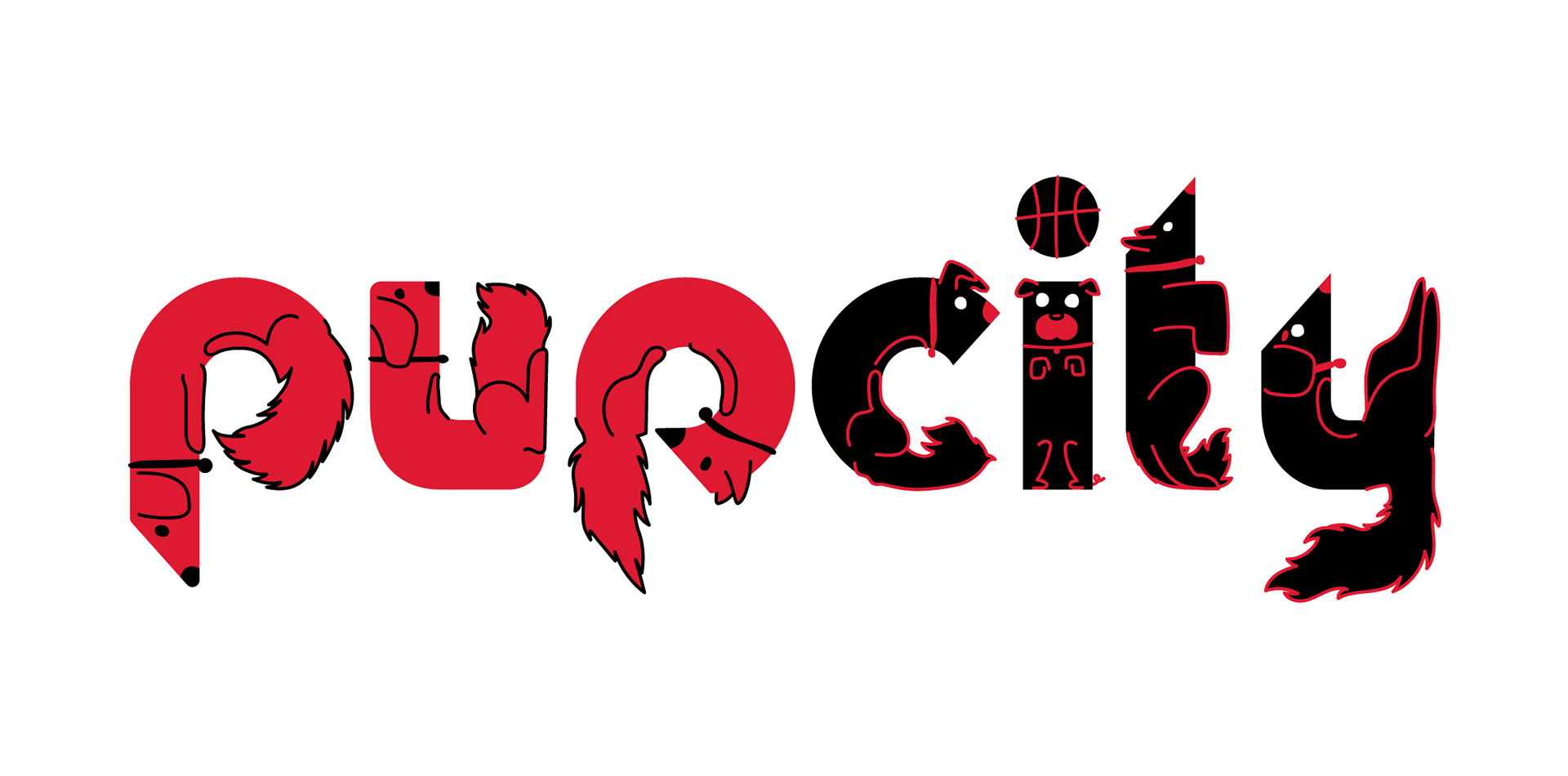 Michael created the outdoor elements including the player collage, stage and fountain wraps.